Call for a Free Estimate: 
(708) 221-8980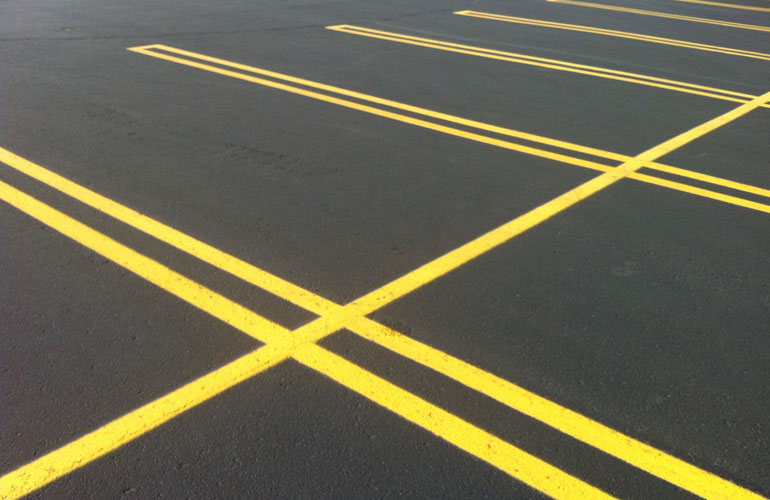 A black, smooth, asphalt paved parking lot, driveway, or sidewalk can add curb appeal to a home or a neat appearance to a business. We at Irish Castle Asphalt Paving know how to make your paving projects look great and provide lasting durability.
Whether you need your current parking lot or driveway resurfaced, or you need pavement laid for a new construction project, we can provide all of the services that you may require.
Discuss your project with our experts
"Outstanding Work"
Irish Castle Paving did a great job on my driveway. They were very knowledgeable about which products would work best and made the whole process effortless. Now, my driveway looks brand new! Thanks again!
Jennifer S. – Palos Hills, IL.